Women's accessories for every occasion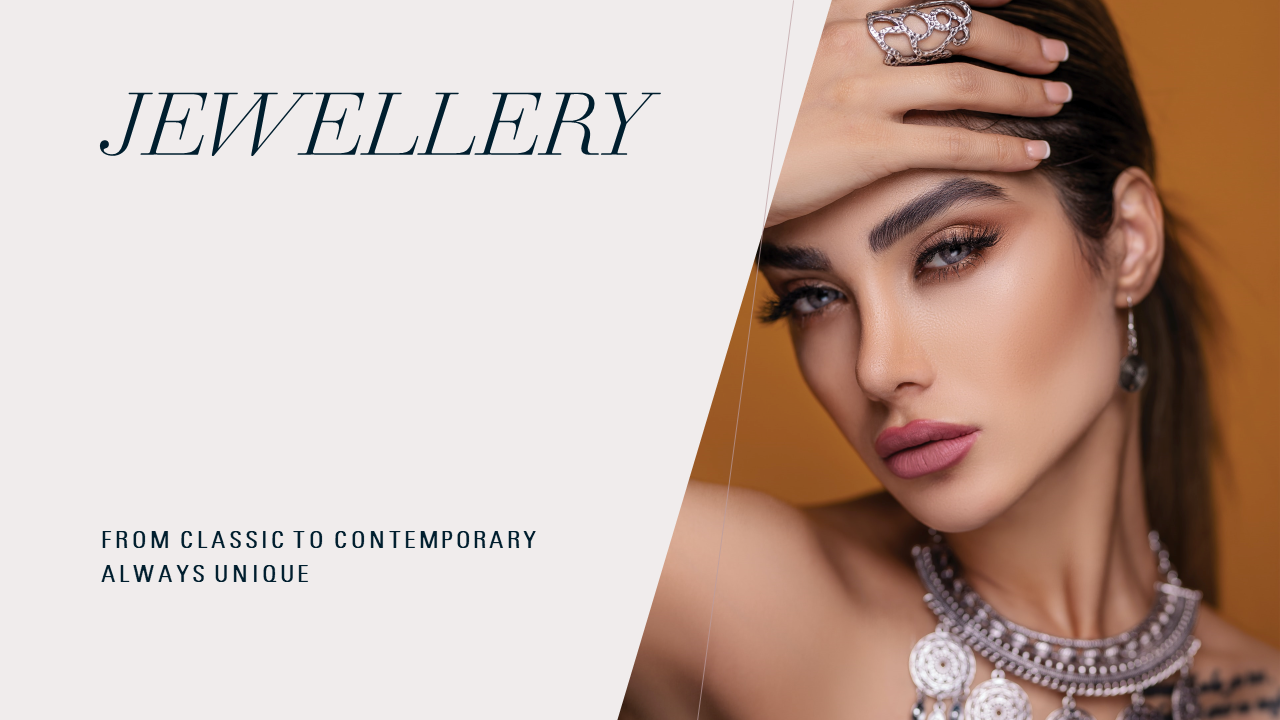 Jewellery
Unique selection of women jewellery including charms, rings, bracelets, and necklaces to match your personality.
Our ladies jewellery
24K Gold pleated earnings,crystal necklace or leather bracelets are a perfect gift for any occasion .They give amazing look even in everyday styling .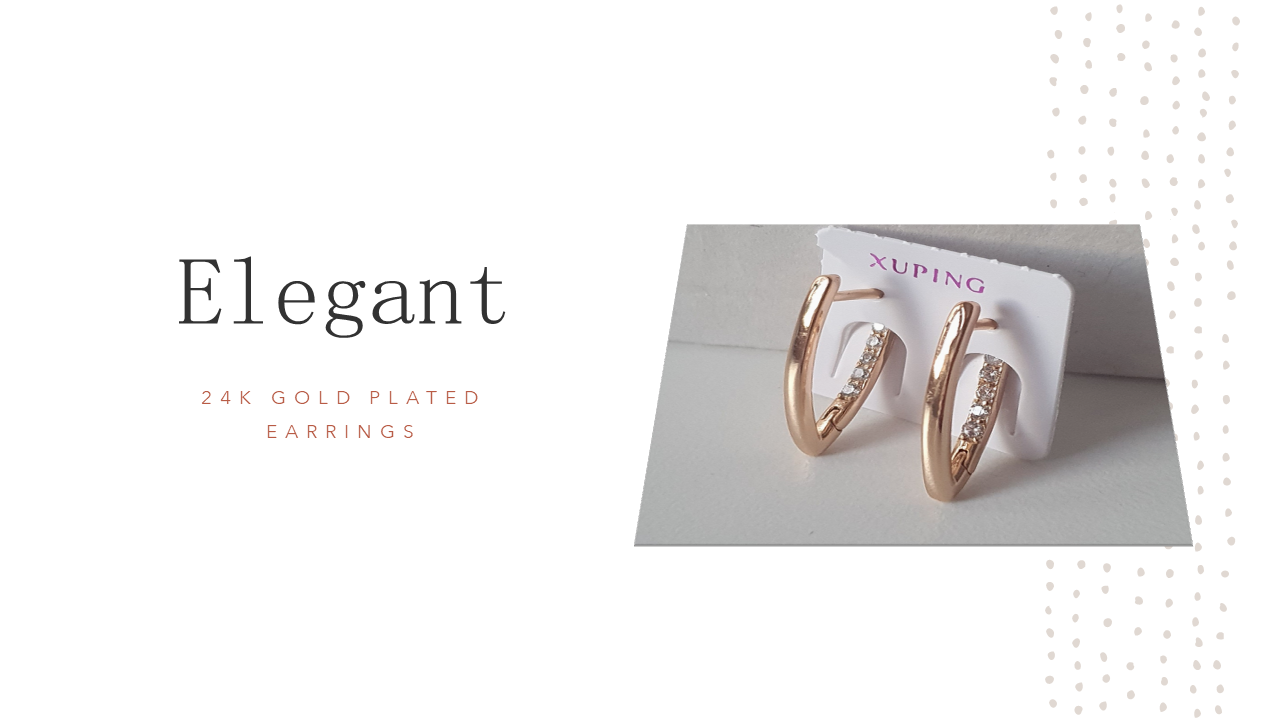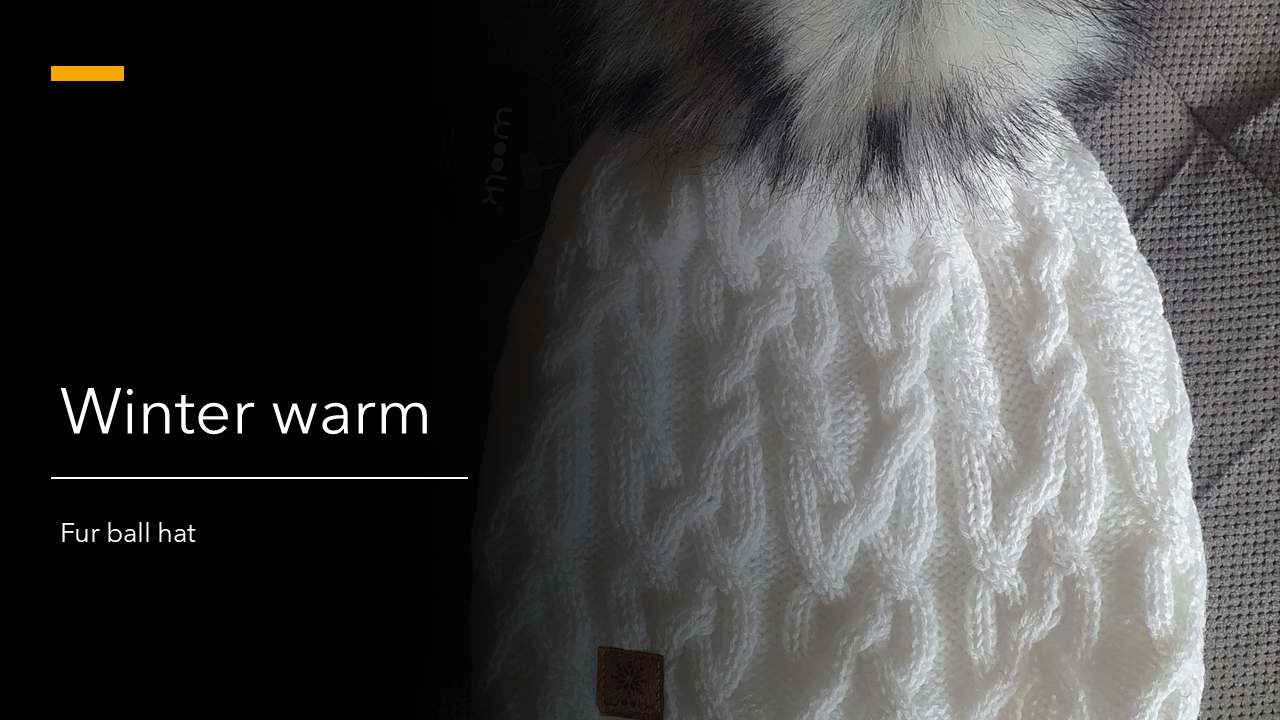 Women Accessories
Hats, Scarves & Gloves Our women's hats bring the heat, whatever the season .
Warm beanie hats or super soft women scarves
ideal and modern fit to every style ,elegant or sporty .Quality fabrics provide cosy comfort .
Handbags
Fantastic range of our Handbags & purses
Take a look at what our collections offer today
Women cross bags
leather bag or purses are made with quality fabric, this ensures the possibility of a long use. Beautiful, top designs, lovely colors .Totally must have every single women